North Sea initial public offerings (IPOs) could be back on the menu with healthy oil and gas prices set to continue through much of 2022.
Financial analysts have predicted a "rise" in North Sea private equity-backed companies seeking to go public as investors flock to take advantage of high commodity prices.
Alex Msimang, energy transaction and project partner at Vinson & Elkins, says this will also be true for other parts of the energy chain "where revenues have a positive correlation with oil and gas prices", such as petroleum services.
Last month Var Energi's owning partners Eni and HitecVision announced IPO plans for the Norwegian operator.
And in July, North Sea oil company Orcadian Energy (LON: ORCA) raised £3 million through its listing on the London Stock Exchange's AIM market.
A change of fortune
In recent years, the decline in the valuation of oil and gas companies, partly due to weak oil and gas prices, has made IPOs largely unfeasible.
There was speculation that this could pave the way for more reverse takeovers, a process – used by Chrysaor in its merger with Premier Oil to create Harbor Energy (LON: HBR) – by which private companies can come into stock market without an IPO.
But with Brent threatening to break above $100 a barrel and high gas prices regularly making international news, the traditional IPO method is back on the cards.
Mr. Msimang said: "In the medium term, I expect an increase in IPOs in the upstream sector. The same should be true in other parts of the energy chain where income has a positive correlation with oil and gas prices, for example in the area of ​​oil services, where higher commodity prices mean a stronger demand for new wells and the installation of facilities to boost production. .
"This won't necessarily apply to parts of the energy chain, like the refinery sector, where oil or gas is a feedstock, so higher prices drive up input costs and squeeze margins.
"As traditional lenders lose their appetite for oil and gas, companies looking to capture rising commodity prices by spending the money to boost their reserves and production rates must now look for different ways to raise the necessary capital.At the same time, these higher commodity prices are starting to look tempting to potential IPO investors in the energy sector.
Potential candidates
While it's difficult to accurately predict where the next North Sea IPO will come from, there are a number of eligible candidates.
Ithaca Energy, a subsidiary of Israel's Delek Group, said last year it was exploring refinancing options, including going public.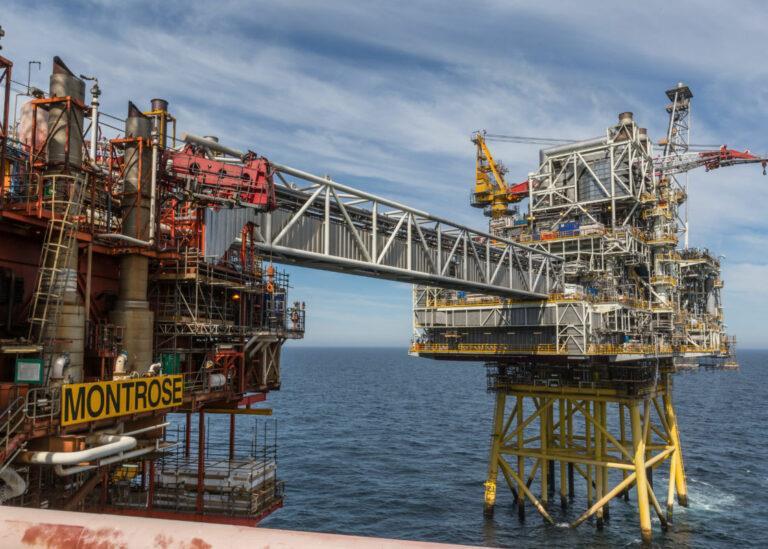 Similarly, Neptune Energy, backed by Carlyle Group and CVC Capital Partners, has been reported to be working with Rothschild to explore a potential IPO.
HitecVision's Neo Energy, Siccar Point Energy and Spirit Energy, which is 69% owned by Centrica, may also consider going public in the coming years.
Investec's head of oil and gas research, Nathan Piper, said the banking group expects oil and gas prices to be high throughout 2022.
He said: "The question is whether this will be enough to see an increase in investment and exploration. It's not clear at this point. The other moving party here is the private equity firms, and will others go public?
"All eyes will be on Var Energi in Norway and how Harbor Energy continues to perform on the London Stock Exchange. There are also other candidates, whether Neo, Ithaca or Neptune – who will be of interest to look.
Gasoline prices a driver
Companies whose gas constitutes an important part of their portfolio have the particular possibility of taking the step of the IPO.
UK wholesale gas prices have quadrupled over the past year and as a result household energy bills will skyrocket from April.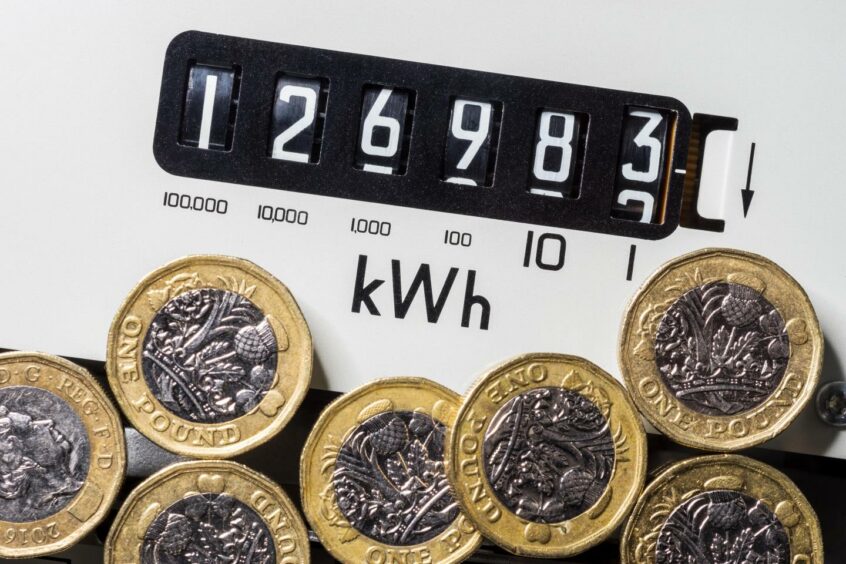 Whether you think of him as an investor or a consumer, "the market signal is that investment in gas generation needs to increase in order to boost gas supply," Msimang said.
He added, "Putting all of these trends and drivers together, there should be plenty of opportunity for high-quality, gas-focused upstream companies to come to market and grow their businesses."
When to press the button?
But despite the improving outlook for commodities, there are other factors at play that mean a rise in the number of companies in the "very near term" is unlikely.
Mr Msimang says market volatility will make it difficult for the IPO candidate to know "when and if to push the button".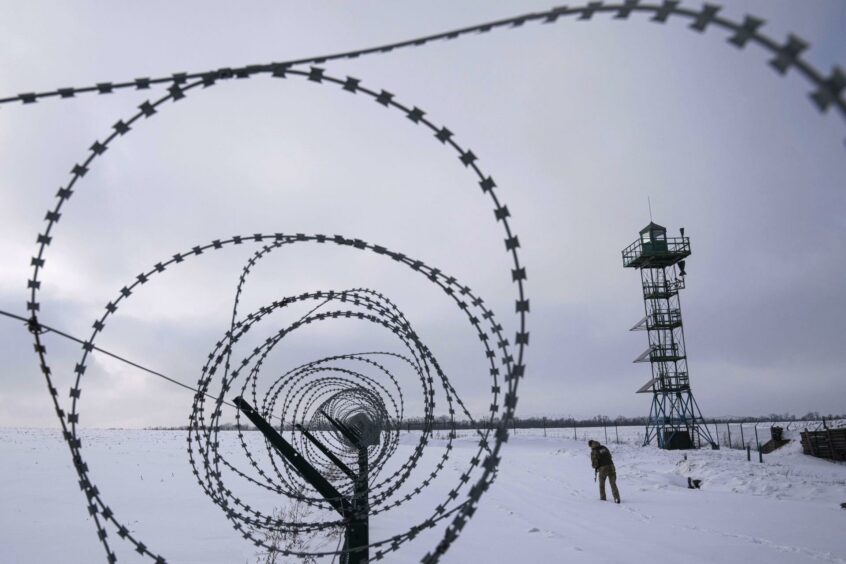 He said: "At present, the macroeconomic situation is complex for multiple reasons, including spiraling inflation, upward pressure on interest rates and also less predictability in the exchange rate of the dollar that are so important to any business generating dollar-denominated oil revenues.
"Similarly, political uncertainty around key energy regions, namely Russia with its giant gas reserves, makes the landscape less secure. All of this makes it harder for companies to be confident right now in pricing and launching an IPO, or, for that matter, any other capital raising, financing, or M&A deal. .
recommended for you

Cost of living crisis: former oil and gas worker forced to go without food